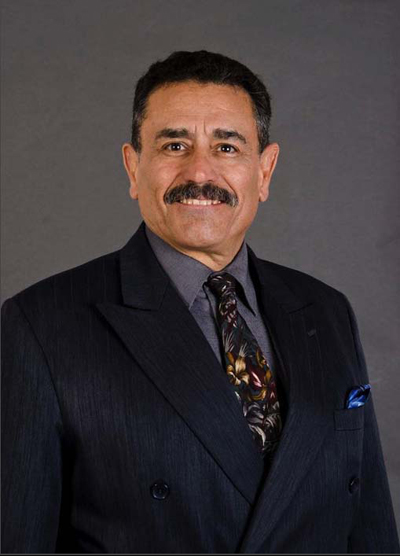 Jose Ramirez
Moss Printing was founded in 1969 in Mission, KS. Jose Ramirez purchased Moss Printing in 2010 and is extending and enhancing the role of Moss Printing in a thriving Mission business community. In addition, we have opened a second location, Moss 2.0, in Merriam, Kansas to further serve the community.
"Very friendly and efficient. Was quick with my order and cheaper than other printing companies."
"I can count on them for on time printing!"
"We just love the fresh, quick service!"